The European Championships 2022 – Cattle Herding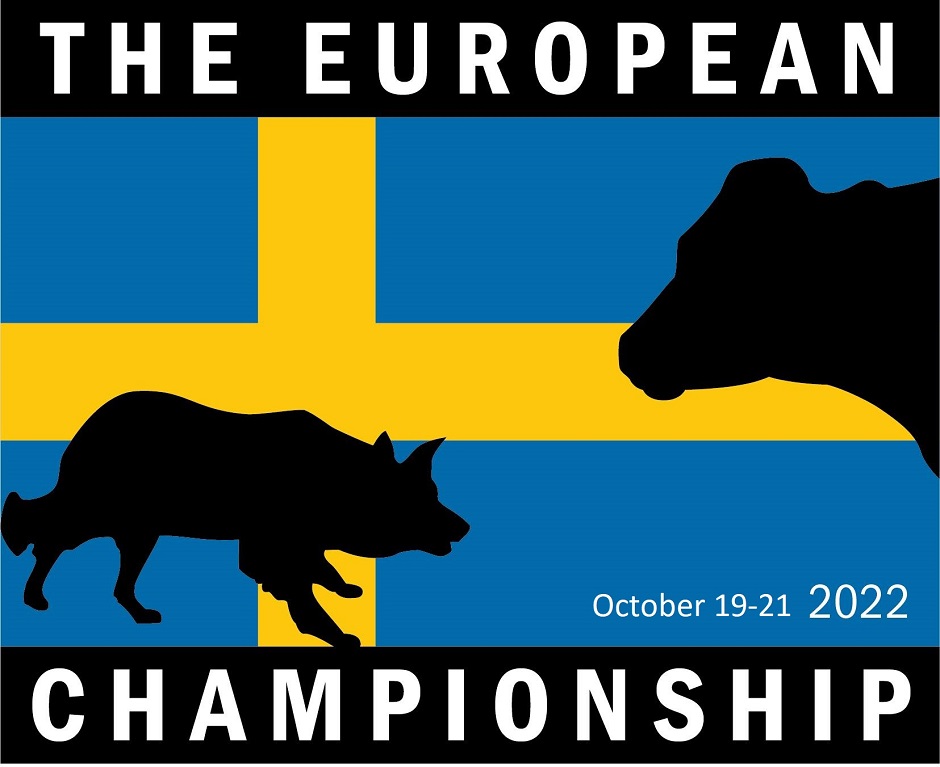 Grattis Erik Adseke med Bolt till EM-guldet!
Stort tack till alla funktionärer, sponsorer, LBS Kreativa gymnasium och övriga som på
olika sätt sett till att denna tävling kunde genomföras!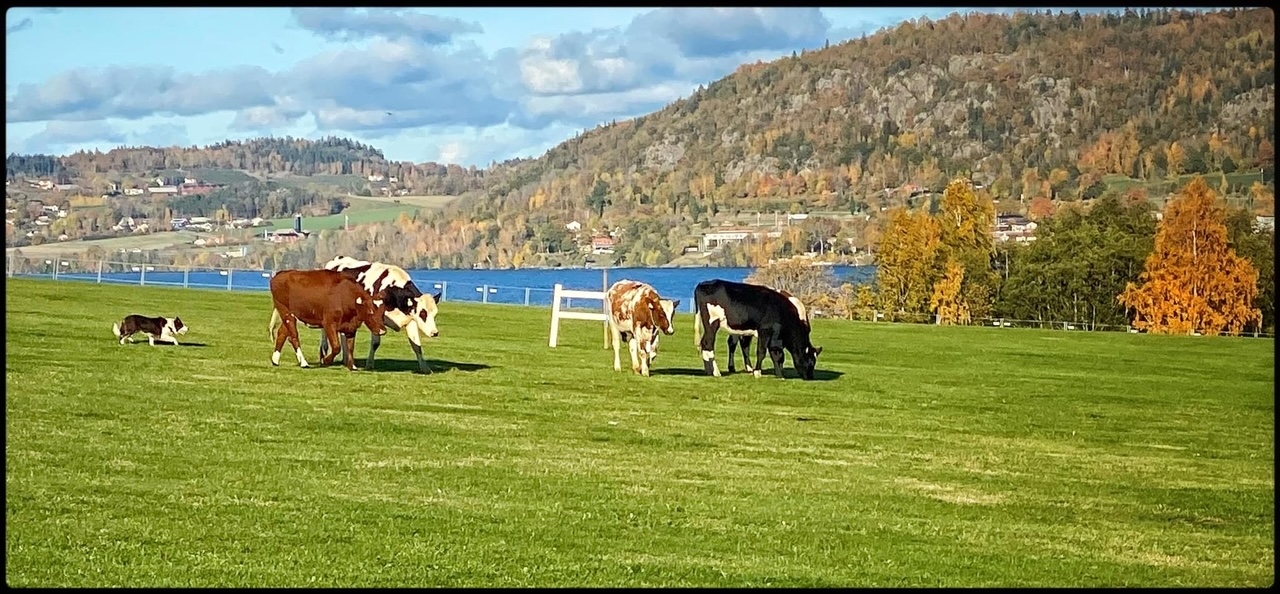 Sveriges lag lyckades knipa fyra finalplatser och placerade sig också högst upp!
Erik Adseke med Bolt
Catarina Aggastam med Obbz
Carin Thörnell Möller med Star
Gunnar Forsberg med Nelly
Stort GRATTIS till alla.
Livestream – Youtube – Cattle herding 2022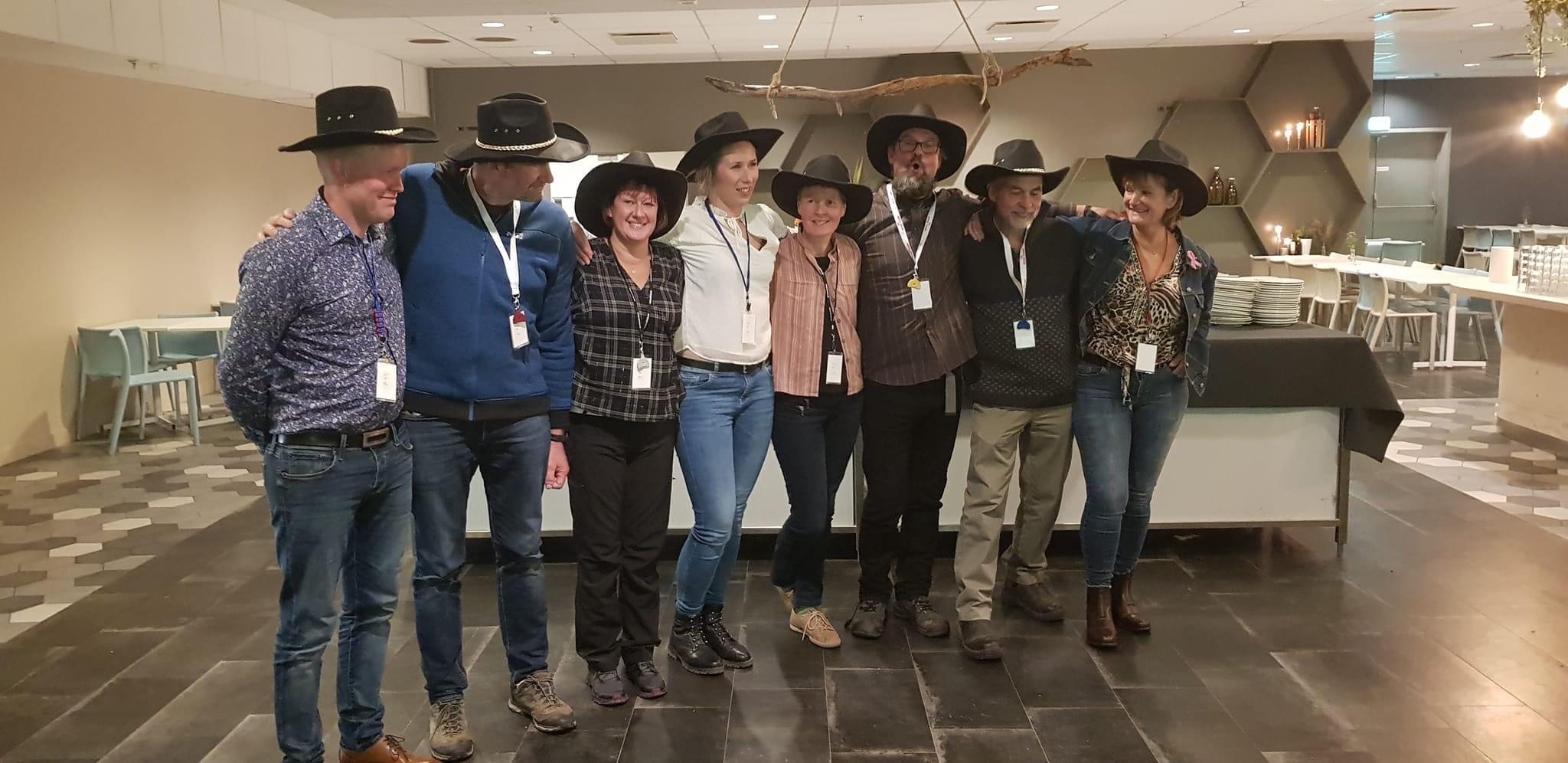 Results:
Erik Adseke med Bolt (Sweden),
Catarina Aggestam med Obbz (Sweden),
Carin Thörnell Möller med Star (Sweden),
Gunnars Forsberg med Nelly (Sweden),
Anniina Holopainen med Bob (Finland),
Ann-Mari Lintunen med Riha ((Finland),
Heikki Tettinen med Nikke (Finland),
Benoit Redoules med L'oustal (France)
The European Championships 2022 – Cattle Herding
Finally, after a long wait we are back to rails and can meet again.  Now it is time for Sweden to arrange the European Championship, which will take place in Jönköping at ELMIA Agricultural fair in 19-21 of October 2022.
We hereby wish your country a warm welcome to us, and we hope that you will have a pleasant and wonderful stay in Sweden.
Information in pdf:
In English
Livestream – Youtube – Cattle herding 2022
Time table

19 October 2022 (qualification)

08.30 Welcome to the Championships

09.00 Briefing on the qualifying-course

09.30 First start

---

20 October 2022 (qualification)

08.30 Briefing on the qualifying-course

09.00 First start

19.00 Dinner and startorder

---

21 October 2022 (final)

08.30 Briefing on the finals-course

09.00 First start
Award ceremony will be hold at 16.00, inside Elmia-exhibition
Contact
If you have any questions send an E-mail to Torbjörn Skaar t.skaar@telia.com.
Judges
Kjell Johansson
Johan von Boisman
The Trial
The championship starts with two days of qualifications and the 8 highest scoring dogs will continue to the final.
Don't forget to check your dog's vaccinations and other requirements. (Rabies, deworming against dwarf tapeworm)
One from each national team registrates the team. Write the names of the handlers and the names and registration numbers of the dogs. Your registration must be done before the 25th of September.
Please remember that Dog/ handler no 1 in the entry form is the highest ranked and will start late day 1, and before that no 2, 3 etc and dog /handler no 7 will start early in the morning day 1.
Registration fee is 1200 SEK (112 Euro) per dog, send your payment to
IBAN SE34 8000 0000 0721 2112 8913 • BIC SWEDSESS.
The handlers will each receive two access cards to ELMIA area (Agricultural Fair).
At Thursday night there will be a dinner for competitors, families, and Swedish crew, it's a Buffe that costs 380 SEK (36 Euro) per person, drinks are paid separately at the dinner. You can book and pay the dinner at same time as the entry fee. We hope you all will come!
More information will be posted continuously on our Facebook page" The European Championships 2022 – Cattle Herding".
This event organized by the Swedish Herding Club (SVAK)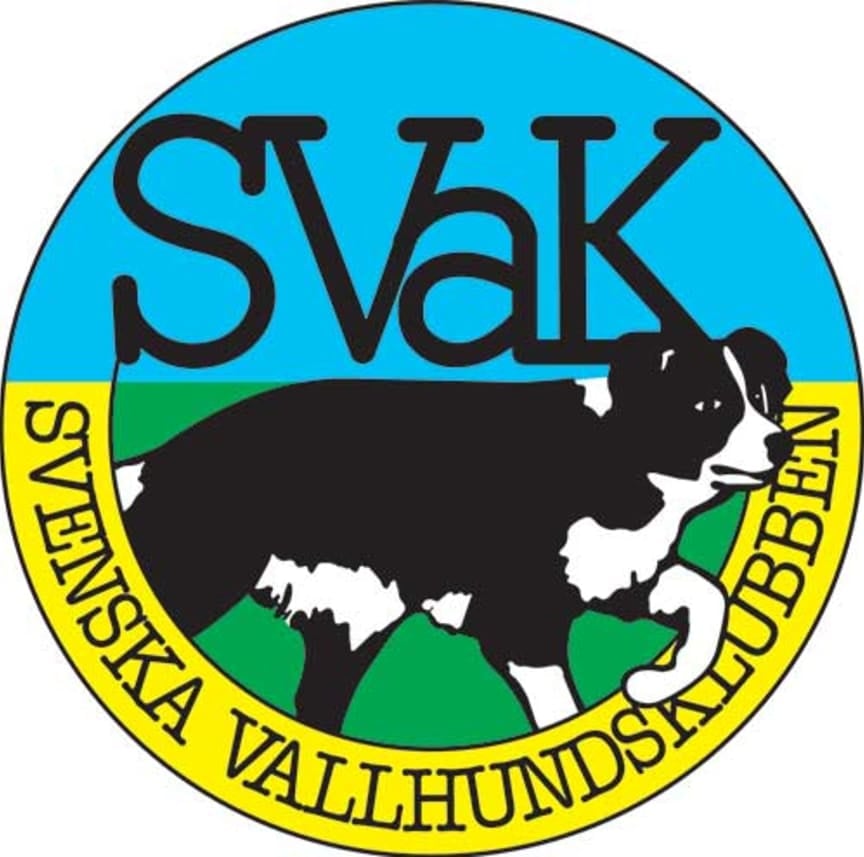 ---
---
Place to stay
We advise you to book accommodation in Jönköping in good time since the fair is well attended with many exhibitors and visitors.
(Search for accommodation in Jönköping or Huskvarna)
For visitors please look at https://jkpg.com/en/
Swedish Team – EM 2022 – Cattle Herding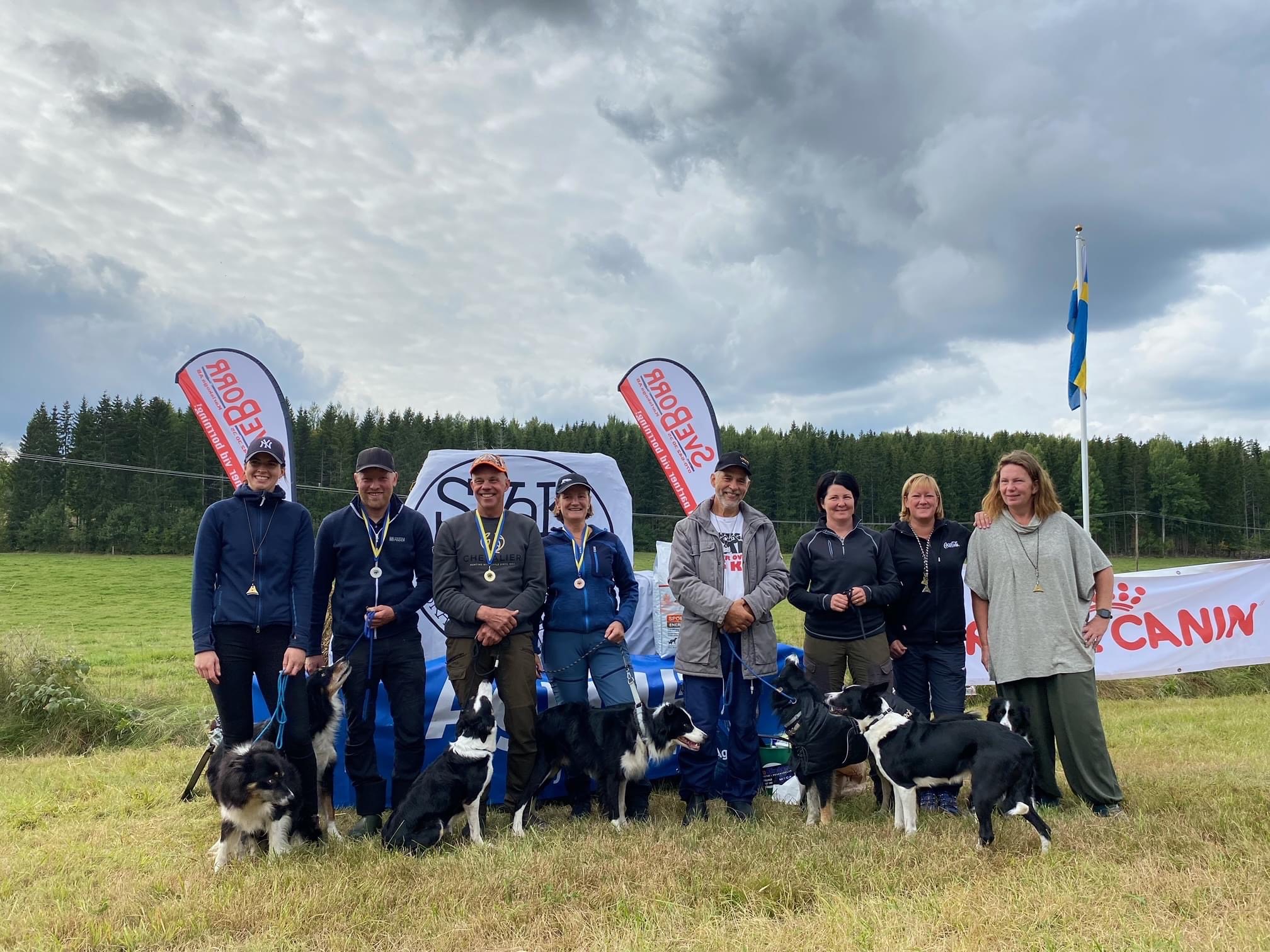 Jenny Hallström

/Awayoflife Vide,
Erik Adseke Bra-hund Bolt,
Lagkapten Ulf Carlsson /Chilli,

Catarina Aggerstam

/Kozagans Obbz,
Gunnar Forsberg /Nelly,

Eleonore Blomquist

/Roclines Nell,

Carin Thörnell Möller

/Star,
1:a reserv:

Viktoria Fornander

/Tugagårdens Gorm.
Our Sponsors
Gold Sponsors


Vi är Trioworld. Inom jordbruksområdet, är vi fast beslutna att öka effektivitet och lönsamhet samt att optimera resursutnyttjandet för våra slutkunder som använder våra produkter och lösningar. Ni som använder Trioworld produkter för ensilering och lagring av högkvalitativt foder kan vara säkra på att vi aldrig kompromissar med kvalitet eftersom era värden är viktiga för oss. Vi har ett brett sortiment med både sträckfilm för balensilering och mantelfilm. Tillsammans med våra kunder tänjer vi på gränserna för vad som är möjligt och leder utvecklingsarbetet inom cirkulär plast.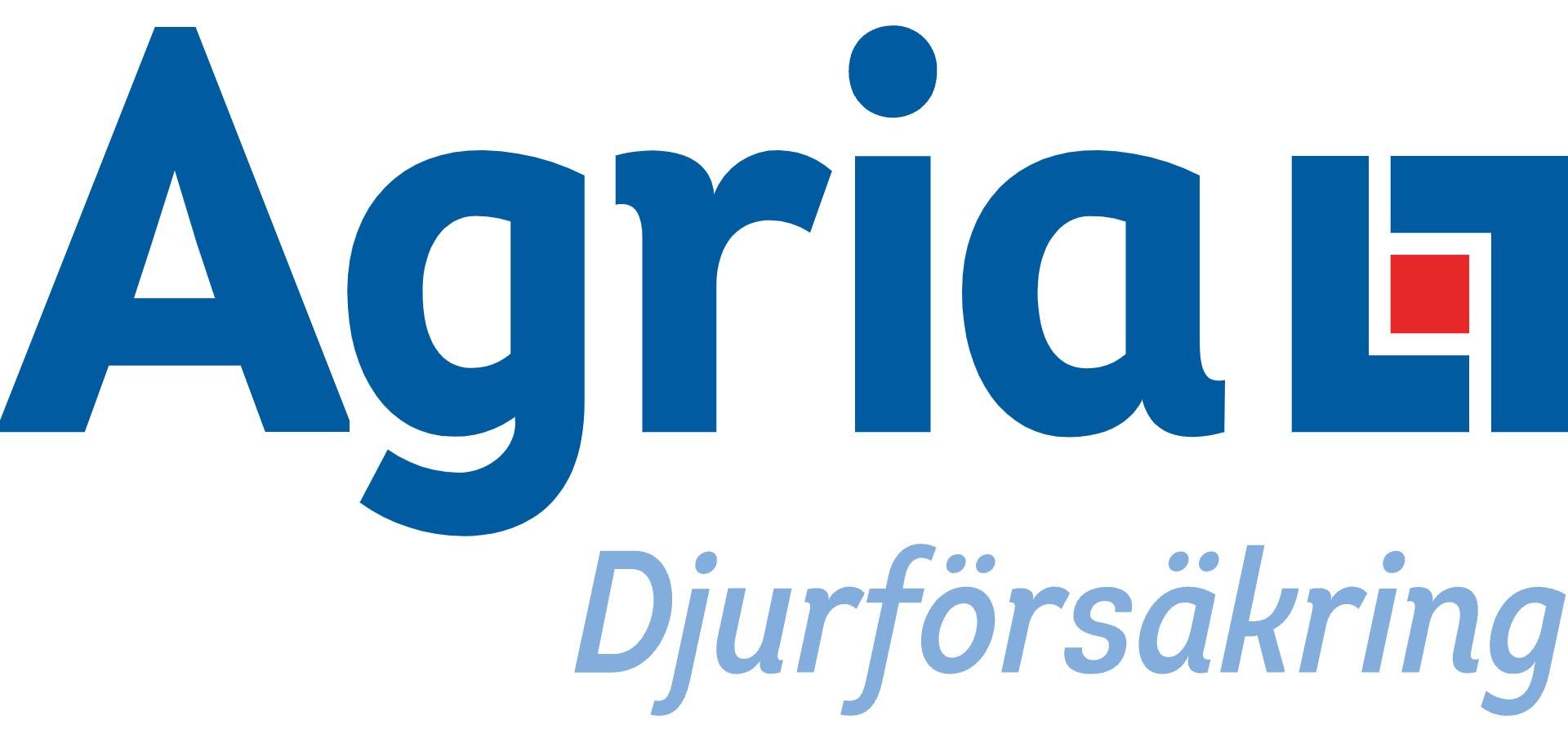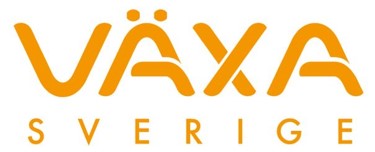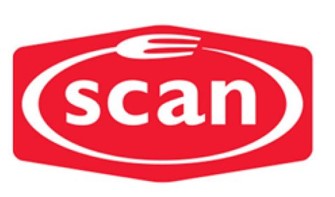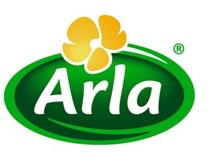 Silver Sponsor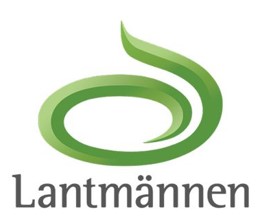 More Sponsors